Joon Maeng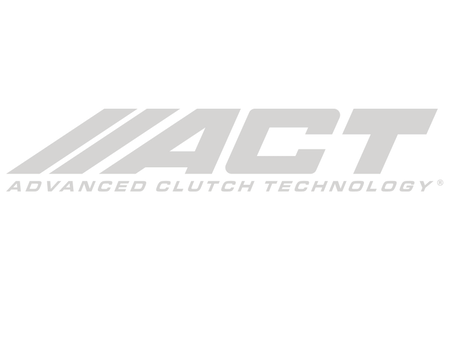 Team Lucas Oil Mav TV Protect The Harvest
Joon Woo Maeng was born in Seoul, South Korea and moved to the United States at the age of 9. His passion for speed and cars began early in his childhood and he experienced his first adrenaline rush from participating in a drag race. Eventually, he began experimenting with the physics of speed and momentum that gave his car differentiating angles at local drifting events. Since then, he has remained loyal to his passion through drifting.
Joon Maeng's involvement in the Formula DRIFT Professional Championship has allowed him to seize his passion at a higher level. By competing with, befriending and supporting those who are experienced with the art of drifting, he realizes that there is no limit in improving as a driver and how important it is to keep a positive attitude, encourage and lend a helping hand to his friends and neighbors on and off the track.
In addition, Formula DRIFT serves as a platform where he is able to not only hone his drifting skills but also define and redefine his drifting limits. Joon Maeng is confident that he'll be able to showcase his drifting potentials more than ever before.
Joon Maeng's philosophy in life is to give, share and live in hope because they not only provide him with a sense of fortitude, but also keeps him grounded. With an unquestionable dedication to the sport of Drifting, Joon Maeng has proven himself a worthy competitor.
His attitude and exemplary work ethic have won over the hearts of both fans and fellow competitors. Ultimately, Joon Maeng desires and is determined to work as part of Team Lucas Oil Mav TV Protect The Harvest and will strive to underscore the reputation of his partners name and integrity.
Larry Geddes
Larry Geddes is a two time World Champion in the NMRA Open Comp Class. He has raced his 1990 Ford Mustang LX since it was brand new using different engine, transmission and clutch combinations. His current engine set up is a Boss 363 crate engine (based on the 8.2 deck) package from Ford Racing Performance Parts with a G-Force transmission. His best ET with this combination is 10.57@ 125 MPH.
"Consistency and dependability is why I rely on ACT components to help put this car in the Winner's Circle." - Larry Geddes
Matt Amrine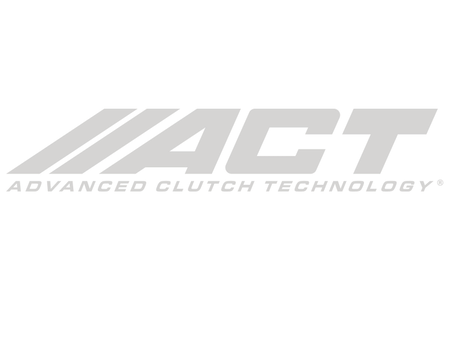 Matt Amrine burst onto the NMRA drag racing scene in 2008 with a win at the NMRA/NMCA Super Bowl of Drag Racing in his very first race, and hasn't looked back since. Matt has finished in the Top 5 in series points every year he has competed, running a partial schedule each year until the 2013 season, when he decided to campaign the entire NMRA circuit. That decision proved to be a successful one, and resulted in the first of 3 back to back Factory Stock Championships. The reigning Factory Stock Champ has dominated the competition since that 2013 season, qualifying #1 at nearly every race, and winning 11 of 17 races in that span.
Born and raised in Cincinnati, Ohio, the 31 year old enjoys spending time with his wife and two young daughters when not behind the wheel of his ACT-backed 98 Mustang GT. Matt is currently gearing up for another racing season, where he will try to win his 4th consecutive NMRA Factory Stock Championship.