Brandon Alsept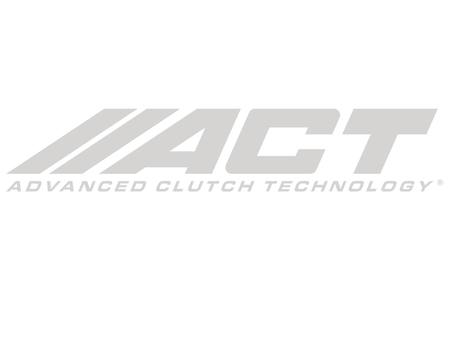 Brandon Alsept is an NMRA World Champion. Some of his most notable titles include:
- 2008 NMRA Pure Street World Champion
- 2011 NMRA Pure Street World Champion
- 2011 NMRA Sportsman Of The Year
- 2012 NMCA Mean Street World Champion
- 2013 NMRA Crew Chief Of The Year
The first car that he ever purchased brand new is the car that he races today. It is a 1998 Ford Mustang GT and it features a Ford Racing sealed 5.0 Coyote Stock engine. He currently races in the NMRA Coyote Stock.
Chris Forsberg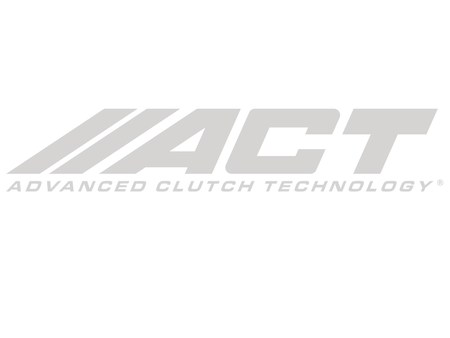 Chris noticed his love for speed and competition at the age of six, racing bicycles with his brother Erik. He first got into cars at the age of 10 attending drag racing events with his uncles at Maple Grove Raceway Park in Pennsylvania. He was then introduced to flat track motorcycle racing watching his cousin slide around the track. This is what planted the seed for sliding things around. At 14 he used to take out the family tractor, get it into third gear and slam on the brakes which made it slide around the yard. It was watching Intital D and Option Videos that influenced him to purchase his first drift car, a 1988 Mazda RX-7.
After buying the RX-7 Chris became heavily involved in the east coast drifting scene. He was 21 when D1 announced they were coming to America for a drivers search so he packed up his RX-7 on a flatbed rental truck and drove 3,000 miles to California. In 2004, Chris moved to California to further pursue a career in drifting, it was that year Formula Drift debuted their national drift series. He has competed in every event since that inaugural season.
In 2007, Chris started his own team, Chris Forsberg Racing. His greatest achievement came in 2009 when he earned the title of 2009 Formula Drift Champion as well as Triple Crown Champion. Forsberg was not only the first driver to win both titles in the same year but is the first driver to win a Championship whose career originated in grassroots drifting. He then became one of the few drivers to earn a second Formula Drift Championship in 2014, following that up with a 3rd Place finish in 2015, and currently holds the Formula Drift podium record. His raw talent and consistent driving style have made him one of the most winningest drivers in Formula Drift History.
Fredrick Aasbø
Car name: The Toyota Express Service 86-X
Nickname: The Norwegian Hammer
Norwegian Fredric Aasbo made his U.S. debut at a global drifting invitational in 2008 and turned heads as the winner of the 2010 Formula Drift Rookie of the Year title. Since then, he has rapidly progressed through the drifting ranks around the world as both a fan favorite and championship contender.
Known for his flat-out style, Aasbo has achieved 60-plus podium finishes on three continents over the past nine years of competition. He finished the 2014 Formula Drift championship in the runner-up position and returns to Papadakis Racing in 2015 for his sixth season.
Originally from Ski, Norway, Aasbo now splits his time between his native country and Southern California. He runs a full international campaign, competing stateside in Formula Drift as well as in select events worldwide in Europe and in Asia.