LANCASTER, CALIFORNIA, Jan. 26, 2016 —Advanced Clutch Technology (ACT) has released a new family of clutch kits for the Seat and Volkswagen 2.0L Turbo TSI 6 speed applications.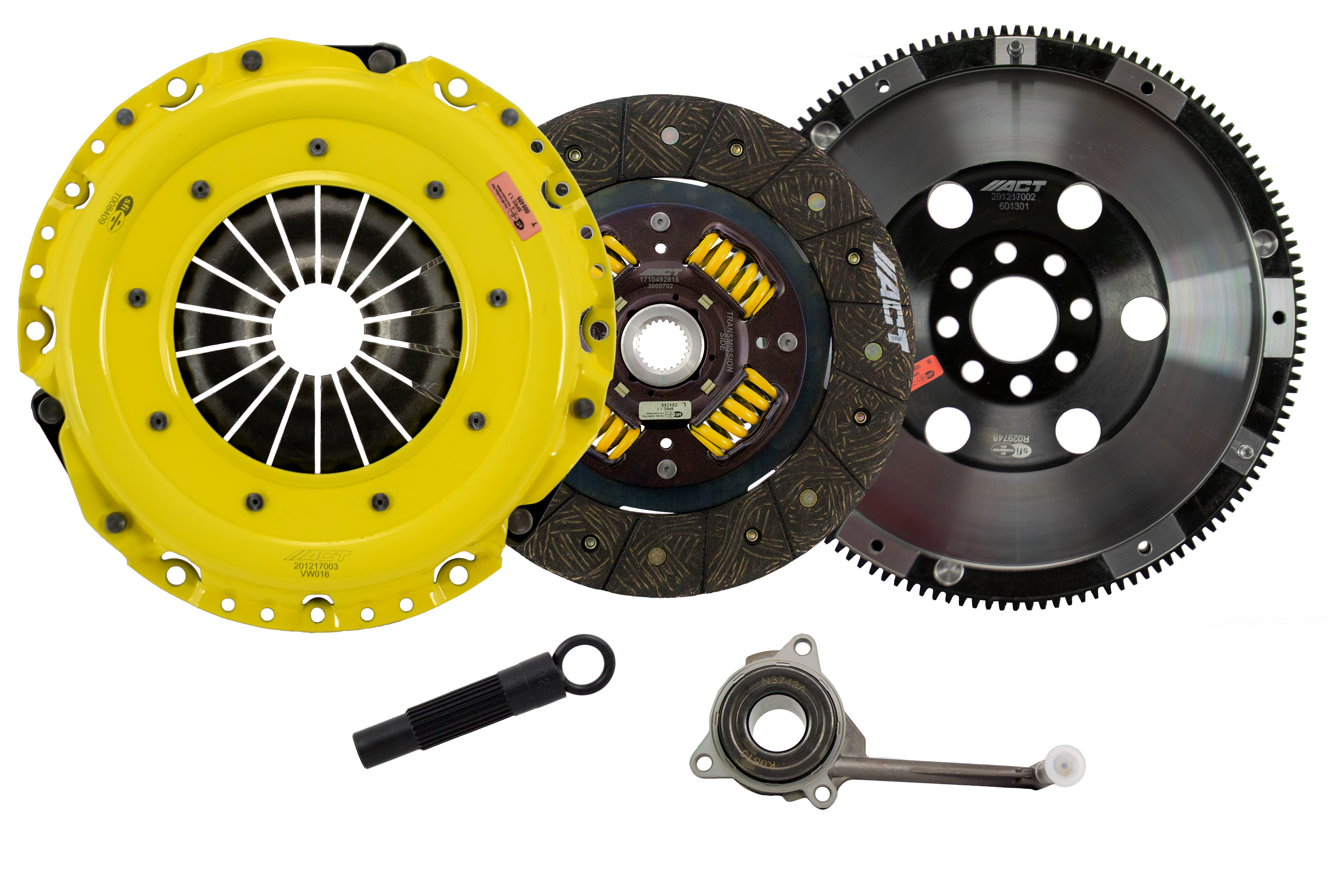 ACT's new clutch kits for the 2.0L Turbo TSI 6 speed include a Heavy Duty pressure plate, Streetlite flywheel, a choice of disc, release bearing, and alignment tool. The Heavy Duty pressure plate incorporates hardened diaphragm fingers for decreased wear and provides a 30% increase in clamp force over the stock unit.
The ACT Street clutch kits combine the Heavy Duty pressure plate with a performance org
...
Read more »