LANCASTER, CALIFORNIA, January 15, 2021 — Advanced Clutch Technology (ACT) releases a full range of Mod-Twin 225 Clutch Kits for the Subaru WRX STi. ACT's new Mod-Twin 225 is a performance breakthrough, resulting in an
ultra-durable, customer serviceable, long-lasting clutch with extremely high torque capacity without the tradeoffs often associated with a twin disc clutch.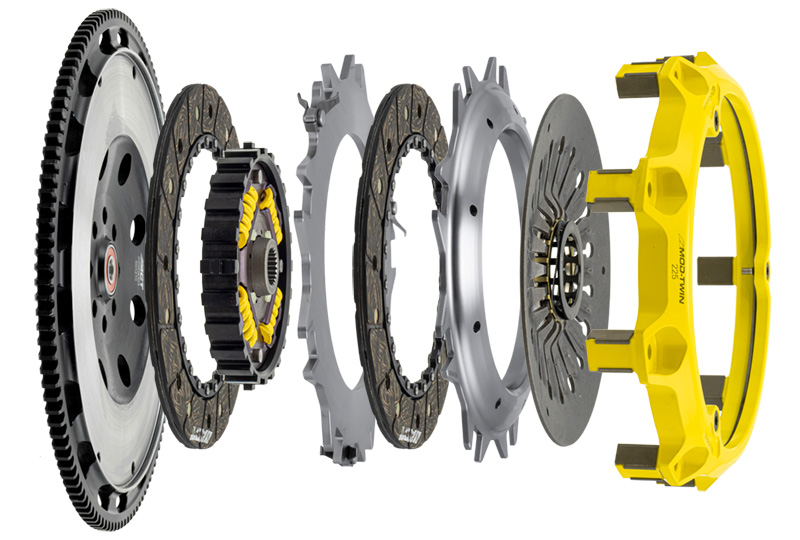 Ideal for Street: Mod-Twin 225 Street Kits provide excellent feel and drivability while quite capable of holding up to 875 ft. lbs. of torque; perfectly suited for daily use.


Destined to
...
Read more »