LANCASTER, CALIFORNIA, March 4th, 2021 — AdvancedClutch Technology (ACT) has released Xtreme Clutch Kits for the 2015-2017 Golf R and Golf GTi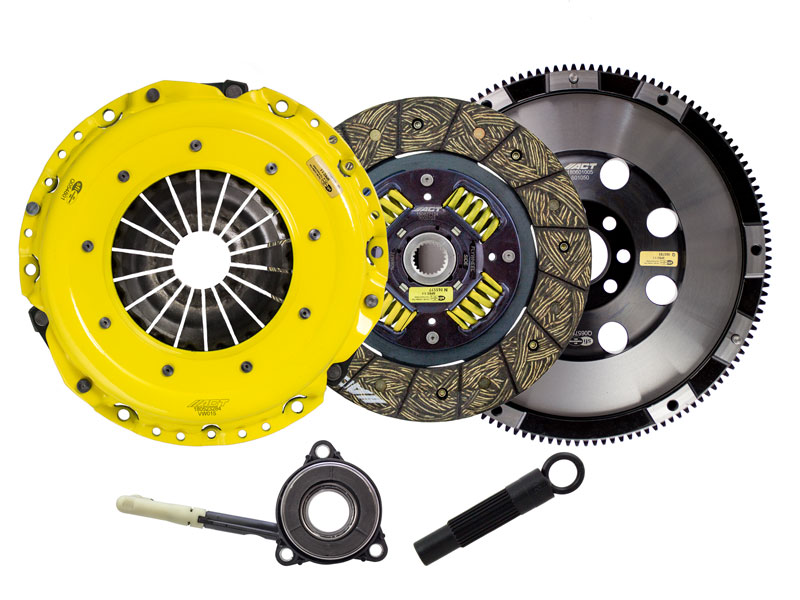 ACT's new clutch kits for these applications include an Xtreme Pressure Plate, a choice of a Street or Race Disc, a Release Bearing, a Pilot Bearing, an Alignment Tool and an XACT Streetlite Flywheel.
The ACT Street Clutch Kits feature an Xtreme Pressure Plate with a Performance Organic Street Disc. The disc features premium organic friction materials to withstand increased heat and abuse, steel-backed linings for high-burst strength and modifications eng
...
Read more »